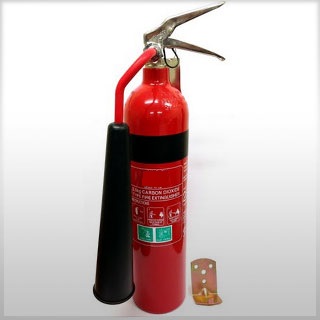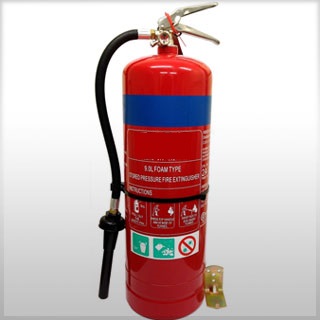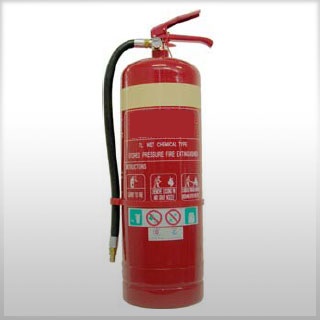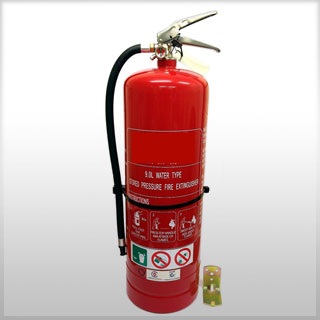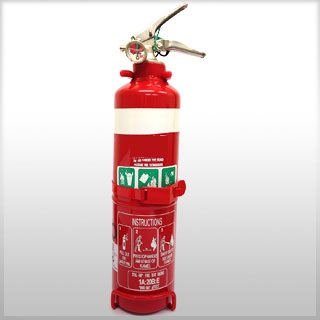 Welcome to ...
FIRE 2000 Fire Services
F
ire 2000 has been a family owned and operated business for 16 years and is based on Queensland's Gold Coast. With over 32 years experience in the industry, we are a service driven company and pride ourselves in offering our clients, not only the best service, but also the best quality and value for their fire safety needs.
We have fully trained service technicians that will ensure that you have all the necessary fire safety systems in place and that your fire equipment is serviced on a regular basis to ensure that they can be readily activated in case of an emergency situation.
SERVICES
Our services including:
Fire Indicator Panels
Fire Extinguishers
Hydrants & Hose Reels
Emergency Lighting
Fire Doors
Fire Evacuation Diagrams & Training
Sales & Services
BOOK AN APPOINTMENT
If you would like us to visit your business and carry out an assessment for your Fire Safety requirements, please do not hesitate to contact us
.
Phone:

0415 220 220



Postal Address:
PO Box 1819,
Southport Qld 4215



Street Address:
4/698 Ashmore Road,
Molendinar Qld 4214



Email:
admin@fire2000.com.au

Office Hours:
Mon to Fri 8am to 4pm


Operating Hours:
On call 24 hours a day
7 days a week



BSA (QBCC) Licence No:
745432



FPA Corporate Member No:
15141



FPIB No:
1201